This is the Future of Agriculture
Revolutionary technology for crop enhancement producing increases in yield and resilience.

Why Epigenetic Crop Breeding?
Climate change and the global need for sustainable agriculture solutions have driven unprecedented demand for better methods to improve crops. We've applied our research in epigenetics — how environmental changes affect the way genes are expressed in plants — to address these real-world challenges in agriculture with potential applications in healthcare as well. For the past 10 years, we've conducted field trials and demonstrated the success of these platforms. Now we're bringing this technology to the commercial space.
Our Proprietary Crop Improvement Technology
Our methods combine crop epigenetic variation for growth with computational science to decode epigenomic data, allowing us to predict the best performers and identify the most important gene networks for plant performance. EpiCrop Technologies is ready to bring this game-changing technology to commerical use.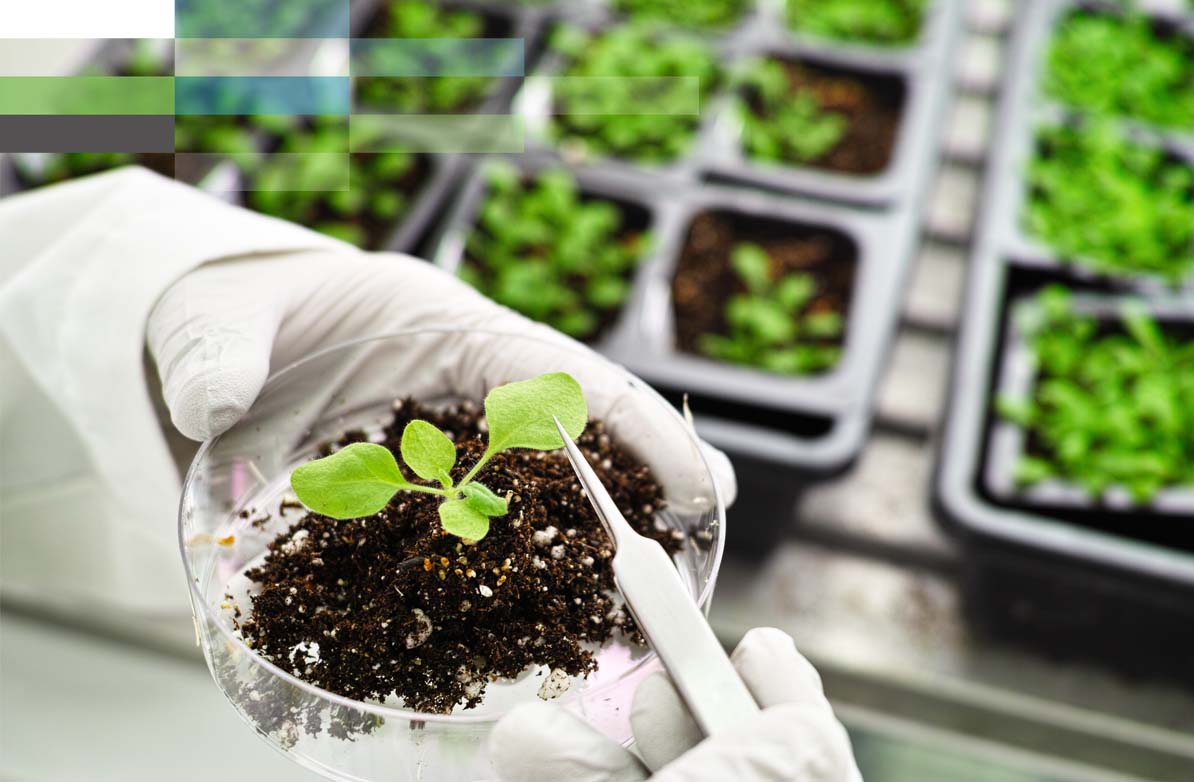 Epigenetic Crop Reprogramming:
Supercharging nature's processes
Rapid, non-GMO technology for epigenetic enhancement of performance in crops including tomato, soy, canola, and sorghum.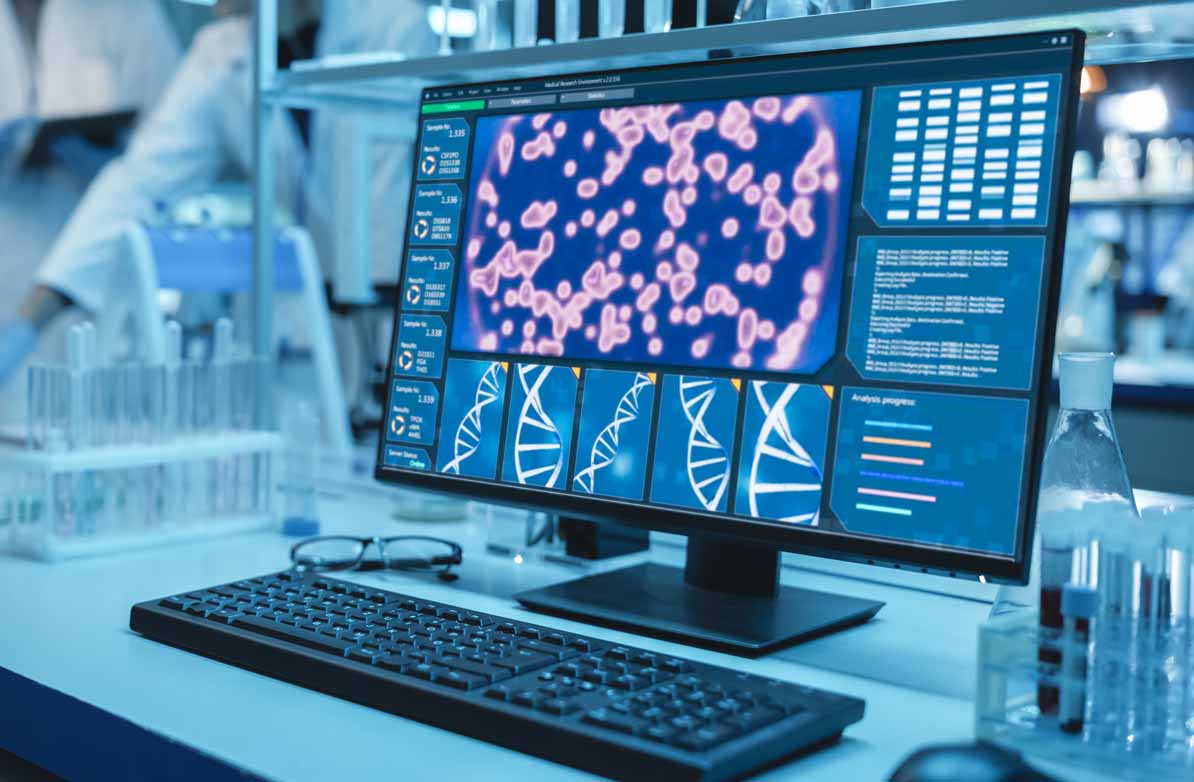 EpiMethyl Analytics:
Guiding optimal line selection
New approaches to decoding DNA methylation data provide a powerful way to separate out the very best lines.
Field-Proven Yield Increases
Multiple trials have resulted in 10-plus years of significant yield increases.
Traits expressed:
Heat resistance
Cold tolerance
Enhanced growth in marginal soil conditions
These results are heritable for four generations or more.
Our approach is backed by peer-reviewed research