Proven Gains in Yield and Resilience through Epigenetic Crop Breeding
Over the last 10 years, EpiCrop Technologies has taken its epigenetic crop breeding to the field for demonstrated gains in yield and resilience. Actual field results are delivered in crop scale, across crop species, geographies, and growing conditions.
Data demonstrate improved yield in tomato, soybean, sorghum, and canola.
Sorghum, used for food, animal feed, and in biofuel and alcohol production, is an especially important crop in arid regions of the world because of its drought tolerance. With its nutrient-rich grain, sorghum is a source of fiber, antioxidants, and protein.
Sorghum is used in innovative ways, appearing in biodegradable packaging and building materials as well as in gluten-free food production. Known as "the fifth most important cereal crop grown in the world," Sorghum is a critical crop in Asia, Africa, and Central America.
Sorghum is a source of B vitamins, magnesium, potassium, phosphorus, iron, and zinc.
Globally, the seed market for sorghum grew from $1.85 billion in 2022 to $1.99 billion in 2023.
Soy has been the fastest-growing global crop for decades, due to its role as a high-protein, high-energy animal feed. With rising worldwide demand for meat, the demand for soy is also expected to continue to rise.
A strategy to increase yield from existing farmland can play an important role in reducing soy's impact in global deforestation, especially in South America and tropical rainforests.
The United States is the world's leading soybean producer. US, Brazil, and Argentina together produce about 80 percent of the world's soy.
$184 Billion crop in 2022
Riding a wave of benefits as a source of healthy cooking oil, animal feed, and renewable fuel, the market for canola continues to thrive. Canada's canola industry, for example, has set impressive goals to increase canola yield to 52 bushels/acre by 2025, up from the current rate of about 38 bushels/acre in 2022.
With epigenetic reprogramming to supercharge natural processes, EpiCrop Technologies can help farmers increase production to meet rising demand.
Canola provides vitamin E, omega-3, and omega-6 fatty acids in a heart-healthy and versatile oil
Global market was 28.3M tons produced in 2022; $35 Billion in 2022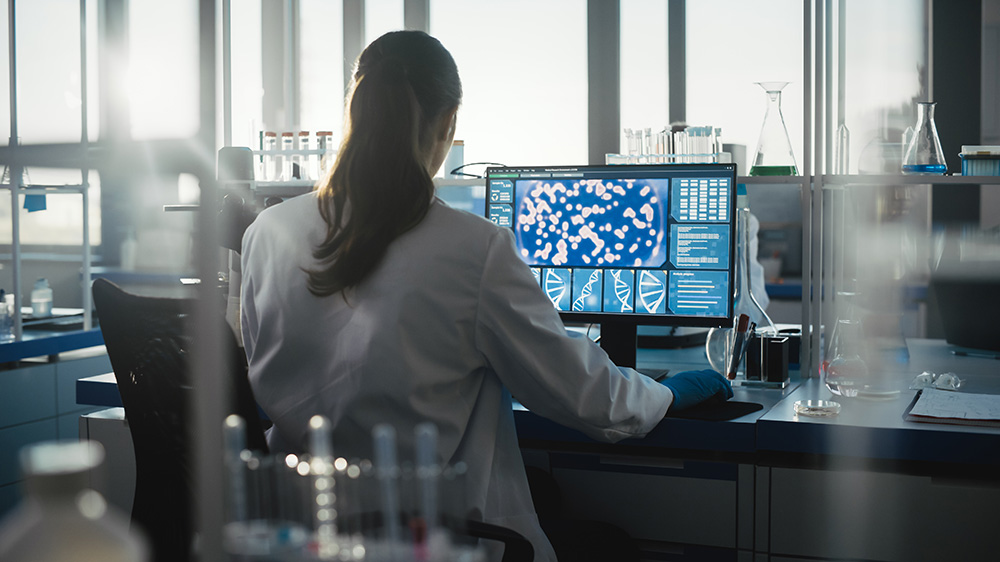 Details around these results have not yet been shared publicly, so please connect with us to learn more.
The tomato is recognized as a sustainable choice in production farming, requiring relatively low amounts of water and fertilizer, compared to other crops. Combined with benefits as a rich provider of vitamins A and C, potassium and antioxidants, tomatoes increasingly appear to offer protection for brain, heart, and gut health.
Tomato use in fast foods worldwide also contributes to its market growth, which reached $181 billion in 2022. Tomatoes are one of the world's most consumed vegetable crops; in the U.S., tomato is the second most consumed vegetable, following potatoes.
Industry researchers project the tomato market to reach $273 Billion by 2023, with a compound annual growth rate of 4.6 percent.
China and India are the top tomato producers in the world.